The Reign of God continues…
at the cradle of Christianity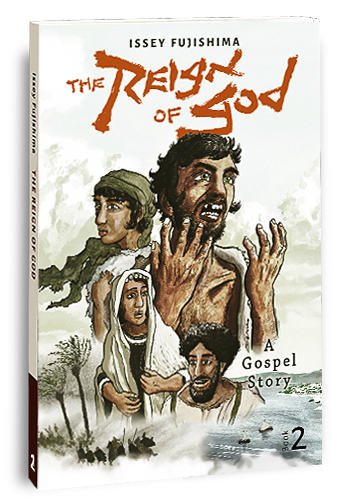 Set at the Sea of Galilee
and with new characters,
Book 2 continues the epic tale
of Christianity's beginnings. 
Over 100 pages of detailed art and drama
Recommended from age 14
THE PROPHET HAS BEEN TAKEN!
Following the arrest of Yochanan the Immerser (John the Baptist), his disciples part ways.
Disillusioned and scarred, Shimon heads north to the fishing town of Kefar Nachum (Capernaum). But his new life as fisherman is disrupted once more when Yeshua of Nasrath (Jesus of Nazareth) arrives.
Brimming with a strange new energy, Yeshua begins teaching about the arrival of God's Reign—and he proves his authority through powerful deeds…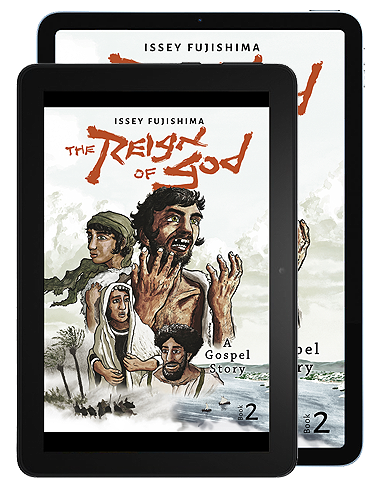 Digital and paperback editions of
The Reign of God (Book 2) are now available
on Amazon, Apple Books, Kindle, and Ko-Fi.
Rewatch the Launch Event from this April 3